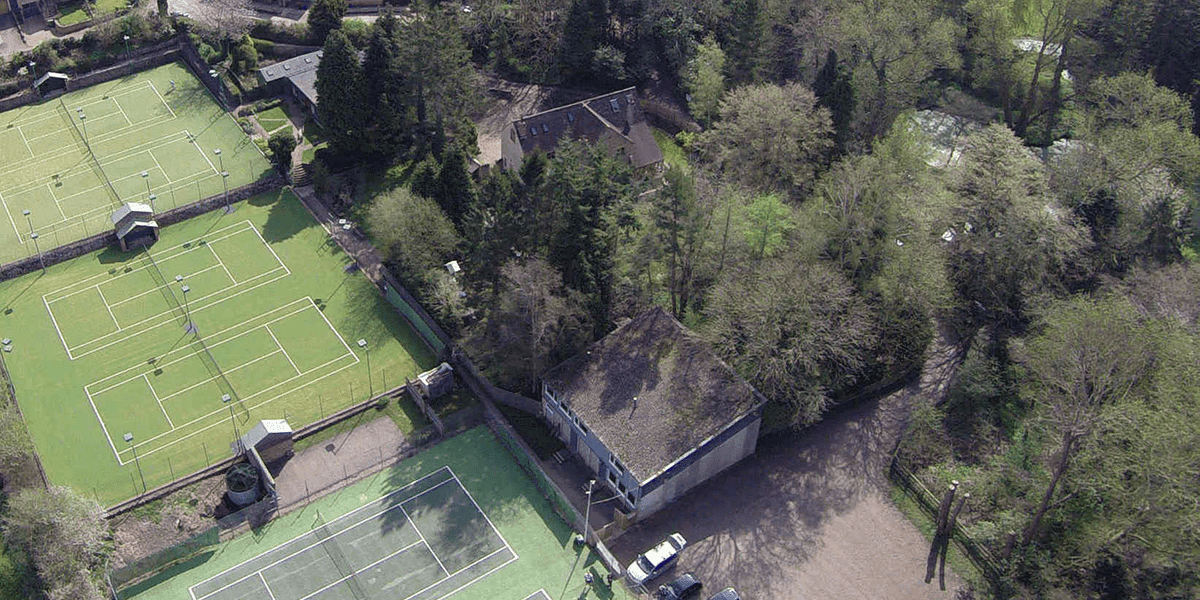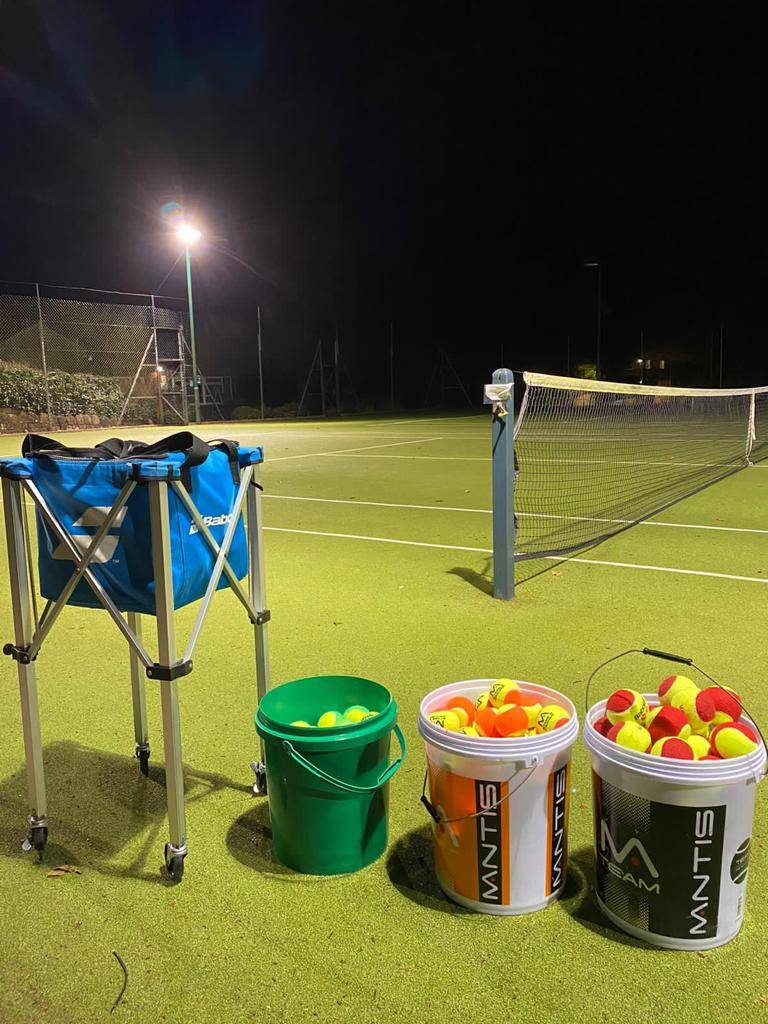 Tennis Club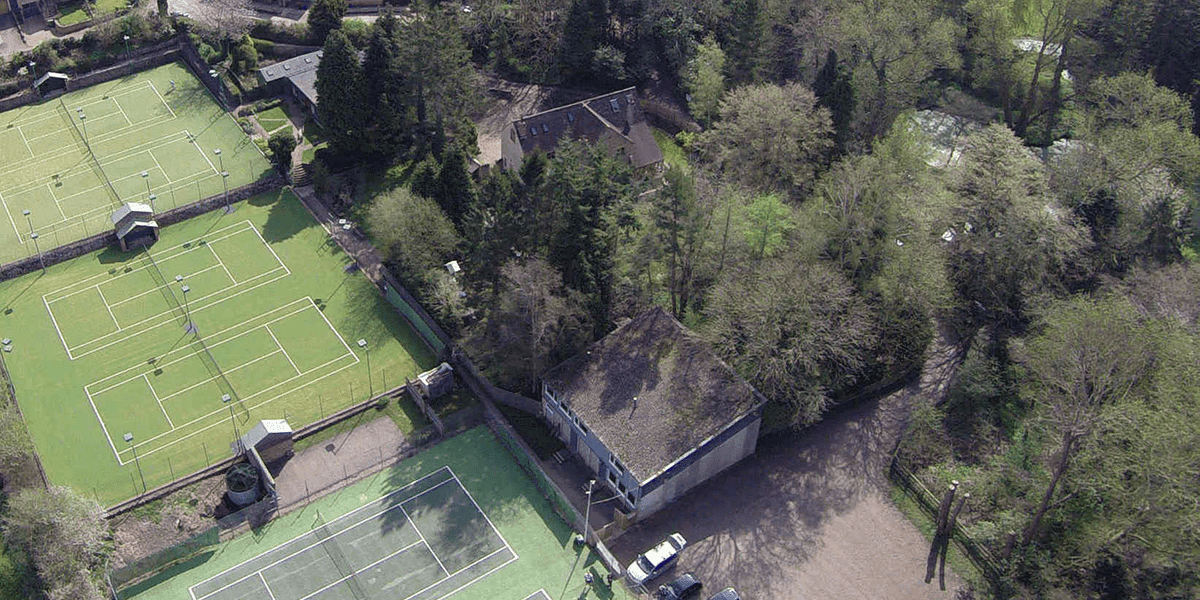 Coaching
Lessons for all abilities - Juniors to Adults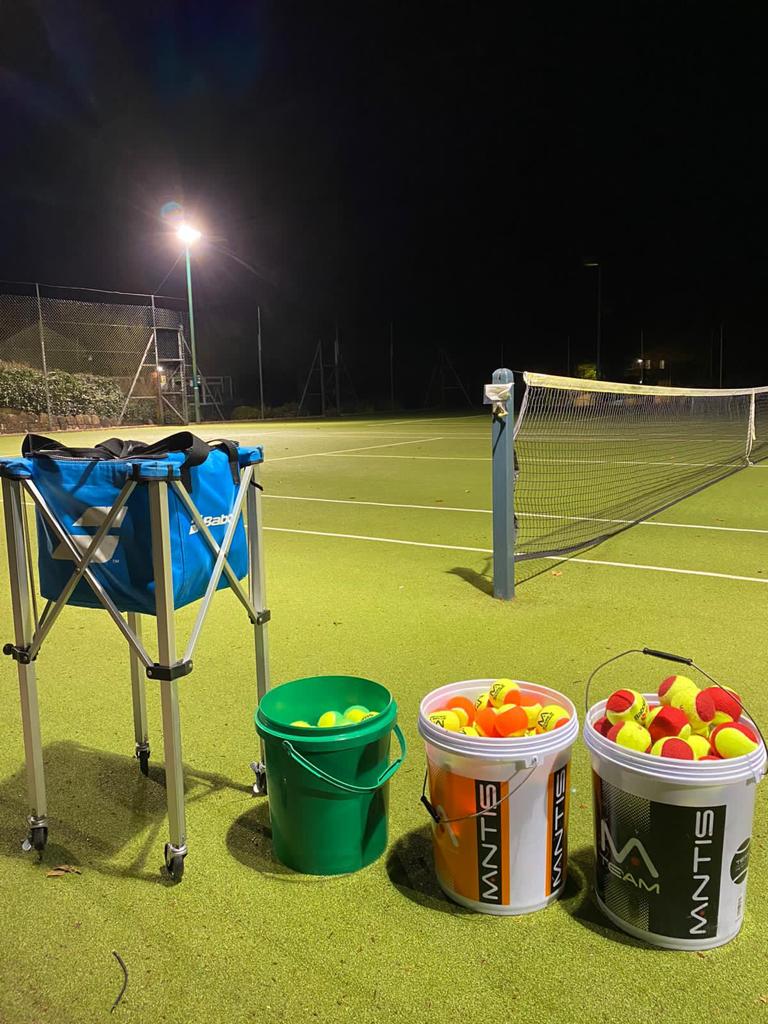 Please drive especially slowly and carefully around the club. Families and children in Chapel Lane are not at school, and have become used to very little traffic in the vicinity of their houses.
Thanks to Purely Waste Solutions we have new bins around the club including in the club house and in the dugouts. Please make sure you use the correct bins!
We have a few upcoming events for you to pencil into your diaries! Friday 24th Sep: quiz night / bar snacks. Details to follow to book your teams. Friday 29th Oct: Italian dinner night. Friday 3rd December: Christmas party!! We look forward to seeing you all!
BWE Mixed -v- Thame B (Oxfordshire league div 6) BWE Mixed lost 2-6 to Thame in a rearranged match. John Harrop and Andi Padbuy lost to a strong Thame 1st pair 0-6, 3-6 but beat the 2nd pair 6-4, 6-2. Doug Scott and Chrissie Rose at 2nd pair lost 5-7, 1-6 to the Thame 1st …
BWE Mens B -v- David Lloyd C (Oxfordshire league – div 7) BWE Mens B had a brilliant 7-2 win over DL C. Jeremy Turner and Myles Harley at 1st pair beat the DL 1st pair 6-1, 6-7, 7-6 and also beat the 2nd pair 6-0, 6-1. Richard Holmes and Mark Wolton at 2nd pair …
BWE Mixed A -v- Witney D (Oxfordshire league – div 6) BWE Mixed suffered a 1-7 defeat to top of the table Witney D. John Harrop and Andi Padbury at 1st pair lost to a very strong Witney 1st pair 1-6, 4-6 but halved with the 2nd pair 6-1, 5-7. Robert Bradlow and Chrissie Rose …