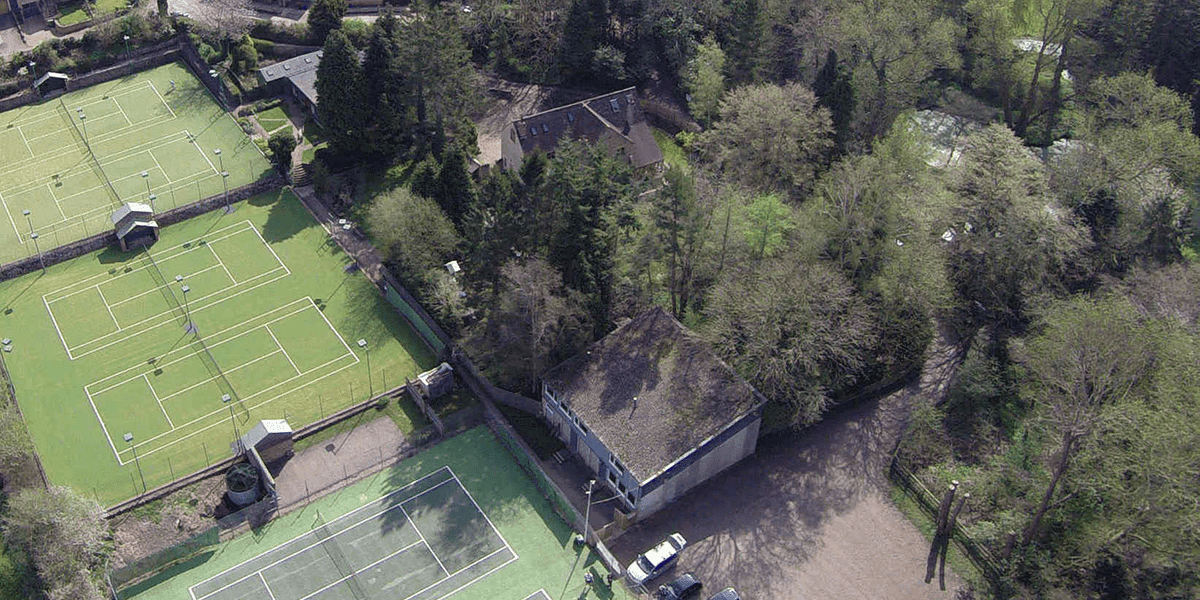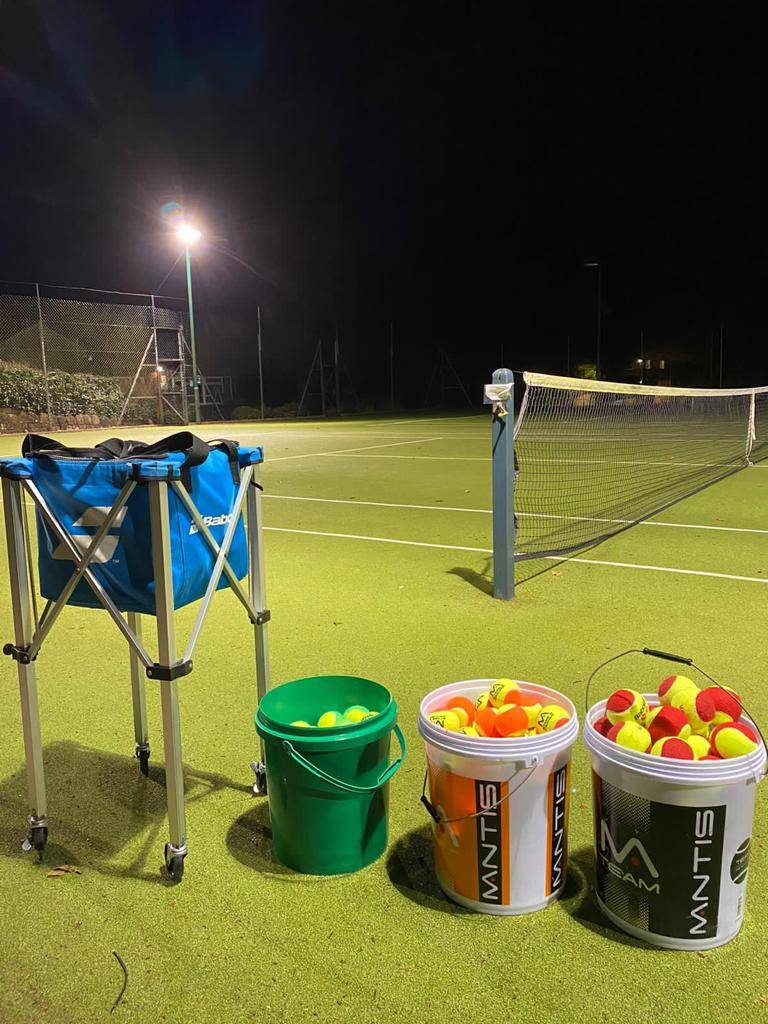 Tennis Club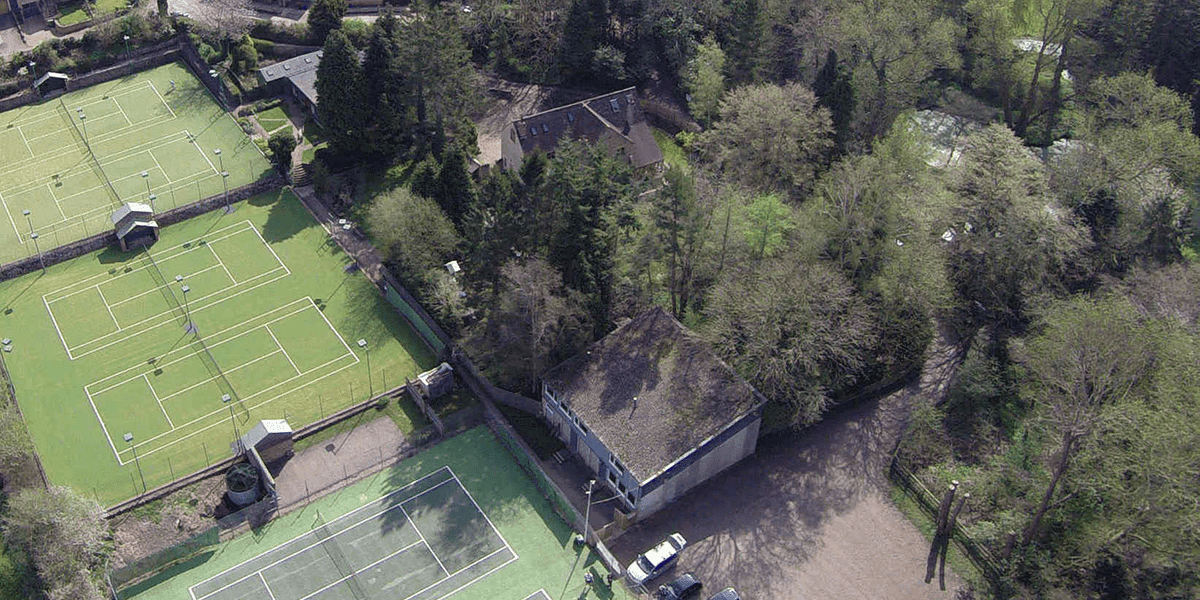 Coaching
Lessons for all abilities - Juniors to Adults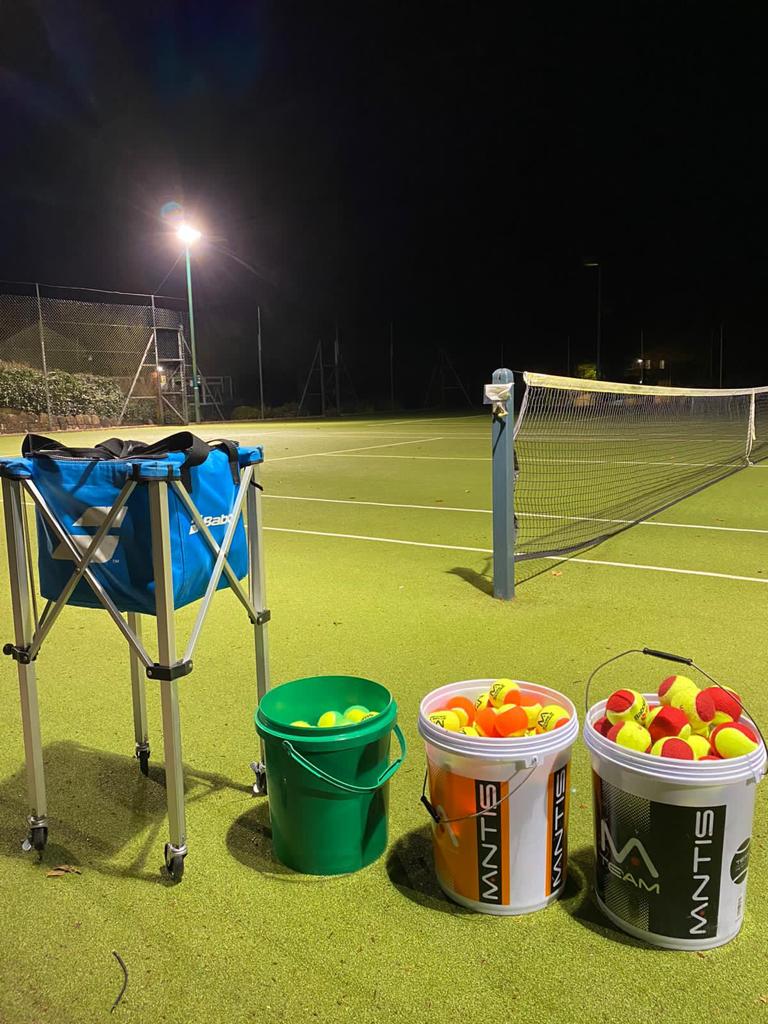 Please drive especially slowly and carefully around the club. Families and children in Chapel Lane are not at school, and have become used to very little traffic in the vicinity of their houses.
Buy your tickets now from the BWE bar or via email from Malcolm – malcolmcowdray@hotmail.co.uk
From the first week in October, Tennis Social Nights are on a Thursday from 7pm and a Sunday from 5pm.  Cost £2 to cover the lights.  Squash social nights are also on a Sunday from 5pm with a £2 charge for lights. All members welcome and we hope to see you soon. The bar will …
Thanks to Purely Waste Solutions we have new bins around the club including in the club house and in the dugouts. Please make sure you use the correct bins!
BWE Mens B -v- Benson C (Oxfordshire league – Div 5) BWE Mens B beat Benson C 5-3. Richrd Holmes and Mark Wolton at 1st pair beat both the Benson pairs 6-2, 6-2. Peter Hinckley and Kevin McLean at 2nd pair lost 0-6, 6-7 to the Benson 1st pair but halved with the 2nd pair 4-6, …
BWE Mens A -v- Henley A (Oxfordshire league – Div 2) BWE Mens A had a good 6-2 win over Henley A. At first pair Robin Woodbridge and Miles Harley beat the Henley 1st pair 6-3, 6-3 and the 2nd pair 6-3, 6-0. Sean Pettitt and Darren Tuzzio lost 4-6, 2-6 to the Henley 1st …
BWE Ladies -v- Deddington (Oxfordshire league – Div 2) BWE Ladies were struggling to get a team for this match and eventually went down 0-8. Izzy Lewis and Sofia lost 0-6, 0-6 to the Deddington 1st pair and 2-6, 4-6 to the 2nd pair. Susie Jelfs and Liz Rawnsley at 2nd pair lost 1-6, 2-6 …