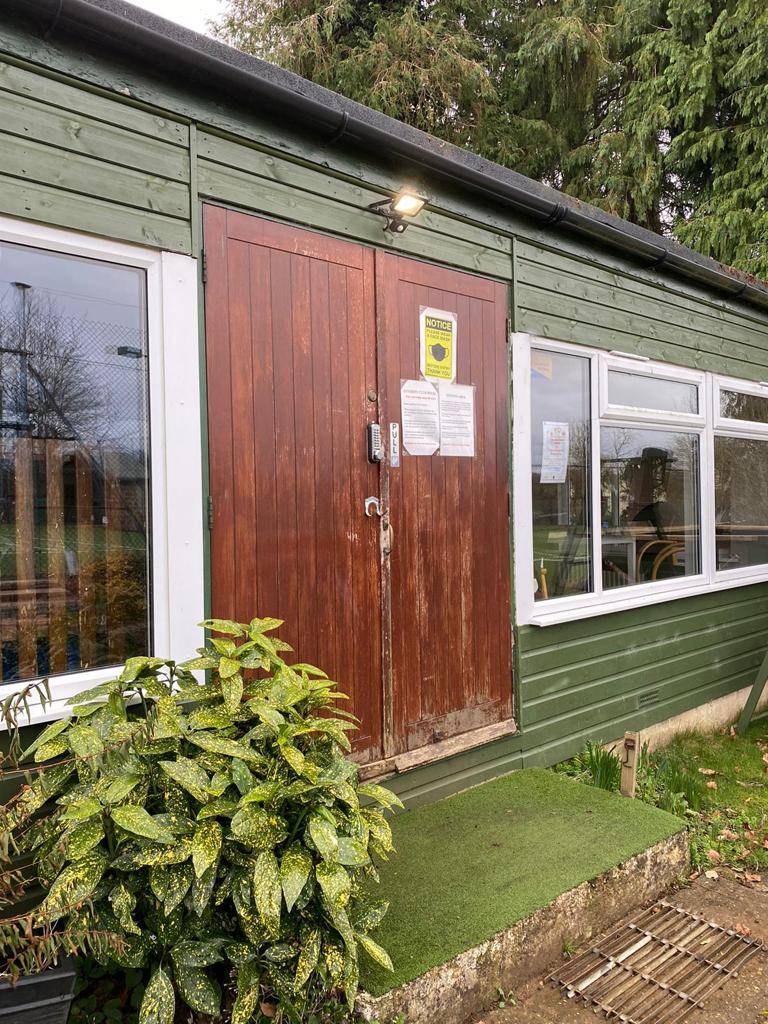 Banbury West End Tennis & Squash Club is a members only club and we are totally reliant on membership fees to ensure that we offer the best facilities at the most reasonable prices to our members.
For membership queries, please contact:
membership@banburywestend-tennis-squash.co.uk
Our membership year runs from 1st April to 31st March and we have a number of categories for Adult and Juniors for Tennis and Squash, click the link below to see the packages and prices.
Adult Tennis Membership – is payable by direct debit. Please click the link below to register with Clubspark, our membership provider and submit your bank direct debit mandate.
For a temporary period, a day or week visitor pass is available for friends or relatives of members.
We have 3 category choices for adult memberships
Full Membership
All Adults
New Members
Renewing Members
Squash Membership
All Adults
New Members
Renewing Members
Coaching and Cardio Only
All Adults
Coaching and Cardio Only
We have 3 category choices for under 18s memberships
Tennis
U18 junior
Adult Member at BWE
U18 junior on 1st April of membership year
Tennis
U18 junior
no adult (parent / guardian) member
U18 junior on 1st April of membership year
Squash
U18 junior
U18 junior on 1st April of membership year
We have 2 category choices for under 12s memberships
Tennis
U12 junior
Adult Member at BWE
U12 junior on 1st April of membership year
Tennis
U12 junior
no adult (parent / guardian) member
U12 junior on 1st April of membership year