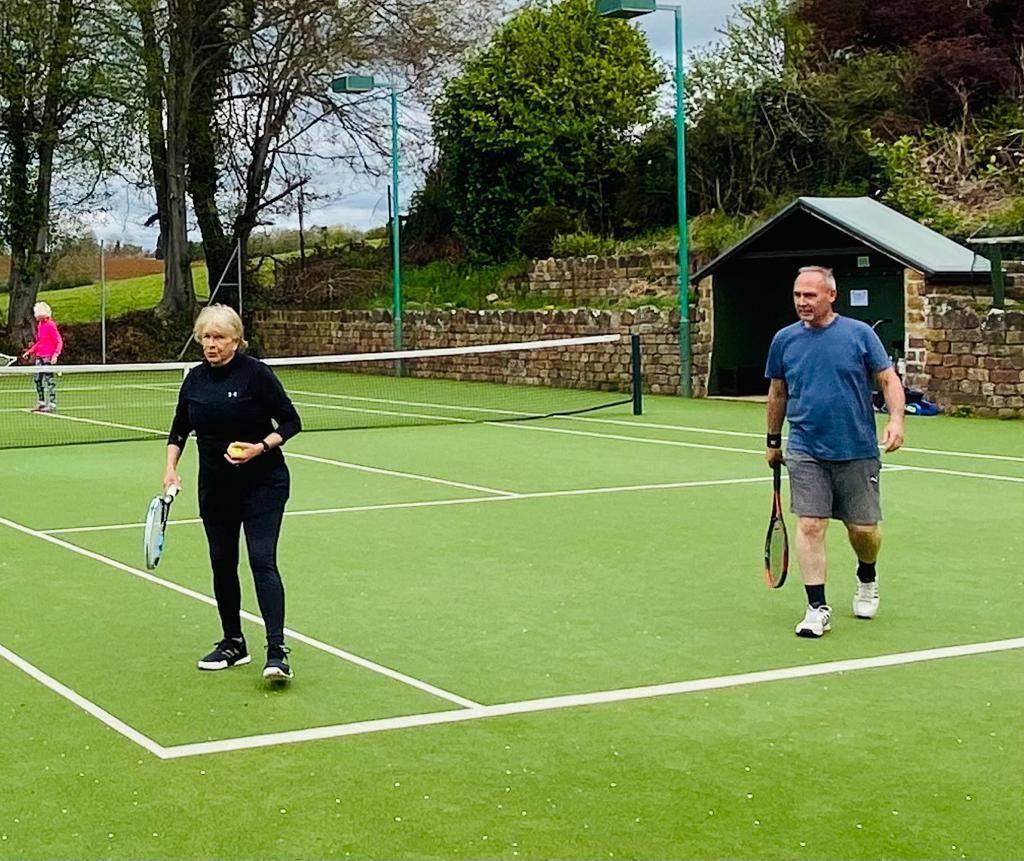 Team tennis offers our members an opportunity to become a squad member and play matches across Oxfordshire. Our membership base allows us to have teams for all abilities and we are confident, if you want to play team tennis, we can find a team for you. Complete the form and we will be in touch to get you involved. Alternatively you can email Jeremy Turner at jeremyt774@aol.com.
The following teams are currently playing under the BWE colours:
You can click any team for match reports and latest news.