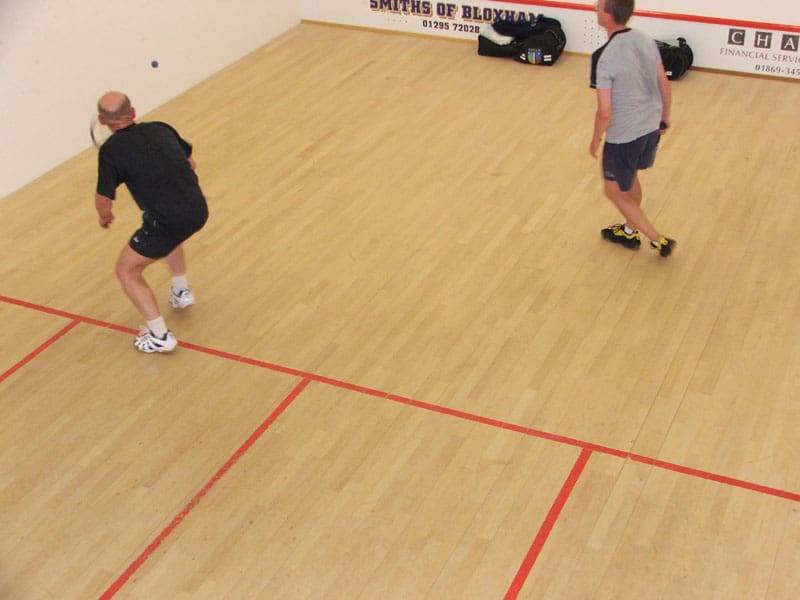 We have a friendly squash section at the club, so whether you are a beginner, intermediate or a match player, you will fit in and find other like minded players to mix in with.
For membership information click here.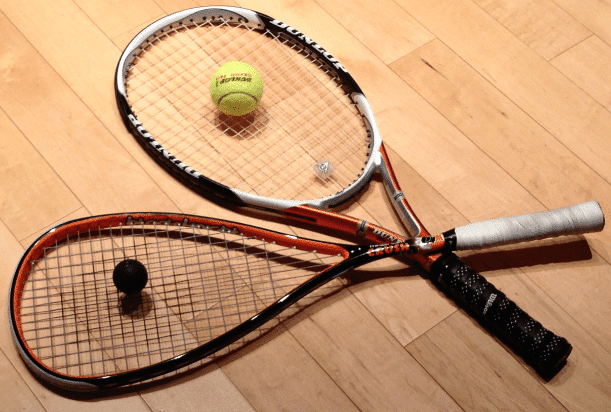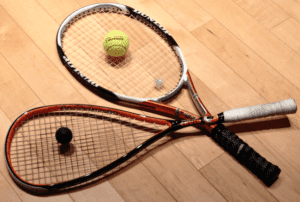 Normal play: Courts are booked by using the Clubspark on-line booking system. You will also need a light card £8.25 for 44 minutes play, these can be obtained from the Club Steward at the clubhouse bar, from 7pm Monday to Friday – thereafter all you need to do is play and enjoy the facilities 365 days a year. Members are encouraged to bring visitors along, but a Guest / visitor's fee of £3 per visit is required which can be purchased via the link. Guest pass
Social Club Night: Sunday from 5:00pm, £2 per person, come along, put your name down and start playing, all abilities are welcome. Clubnight WhatsApp group used to confirm or ask who's coming down to play, request to join via this link Squash Clubnight Group
We also run the odd Friday social club night, watch out for info at the club or via the club social media.
Squash Games: Squash ladder, we did have one but the current post Covid preference seems to favour simply arranging 1 to 1 games, for this we have a WhatsApp group for members which you can request to join via this link BWE Squash players or contact Stuart at – squash@banburywestend-tennis-squash.co.uk
Squash team: We enter a team in the OSRA Oxfordshire League if your interested in playing in this please contact Stuart at squash@banburywestend-tennis-squash.co.uk
Squash Coaching: Squash coaching for Junior and Adult players is available. Andrew Wilson is a qualified England Squash coach (Level 2) and can provide both individual and group coaching. Jenny Edwards (ESRA2) coaches squash & tennis at the club and is available for group or individual coaching. Contact – Andrew can be contacted by email at agwilson01@btinternet.com or phone on 07747 774707 Jenny Edwards on 07769 782463 or email jenned160@gmail.com
Current sessions:
Andrew Wilson ESRA 2 -Saturday club for older juniors (11+) 10-11.15am.
Jenny Edwards ESRA 2
Mondays 4-5pm Junior Beginners (7-10 yrs)
Mondays 5-6pm Junior Beginners
Mondays 6-7pm Junior Advanced (14yrs +)
Wednesdays 4-5pm, 5-6pm available for new groups!
Racketball / Squash 57
Racketball has recently been rebranded Squash 57. The new name focuses on the key difference to squash – the larger ball, which has a maximum diameter of 57mm (compared with 40mm for a squash ball).
A copy of the rules of the game can be obtained by visiting the England Squash & Racketball website.