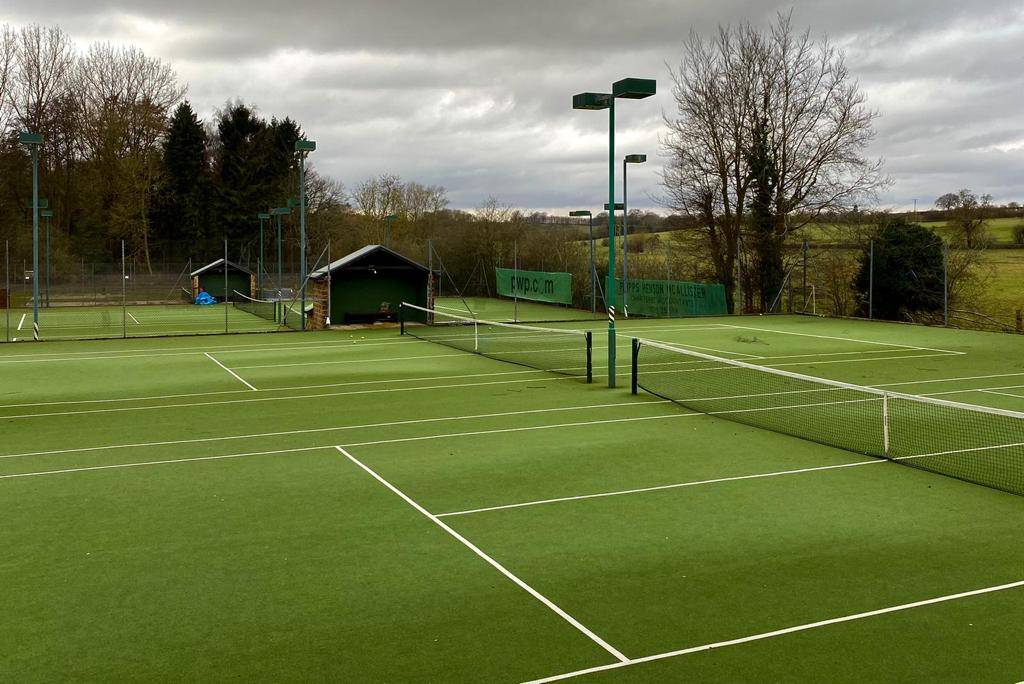 WhatsApp Image 2021-05-16 at 09.44.43 (7)
As a club we are keen to keep driving the club forward to maintain our status as one of the best loved tennis clubs for members and visitors alike. With our expanding demand for teams and junior section we also need to consider ways of maximising the space we have and putting it to better use. Under consultation at the moment are the following plans:
Resurface courts 5 & 6
Add lighting to courts 5 & 6
Improve lighting on courts 1-4
Further updates will be made as and when more information is available.